About Us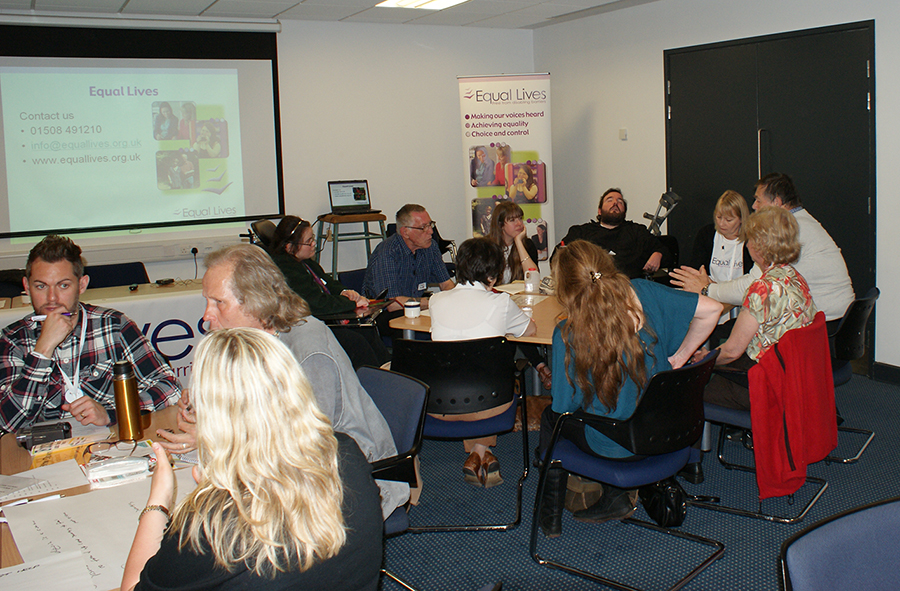 We are Equal Lives, formerly known as Norfolk Coalition of Disabled People (NCODP).
We are a user led organisation, and our membership represents a range of people including those with physical or sensory impairments, mental ill health and people with learning difficulties and/or disabilities. We have over 50 user led member groups and over 600 individual members.
We also support people through our services and activities to live more independently and have choice and control in their lives.
We welcome you to read more about our history, our values, mission and aims. If you have any questions please get in touch.